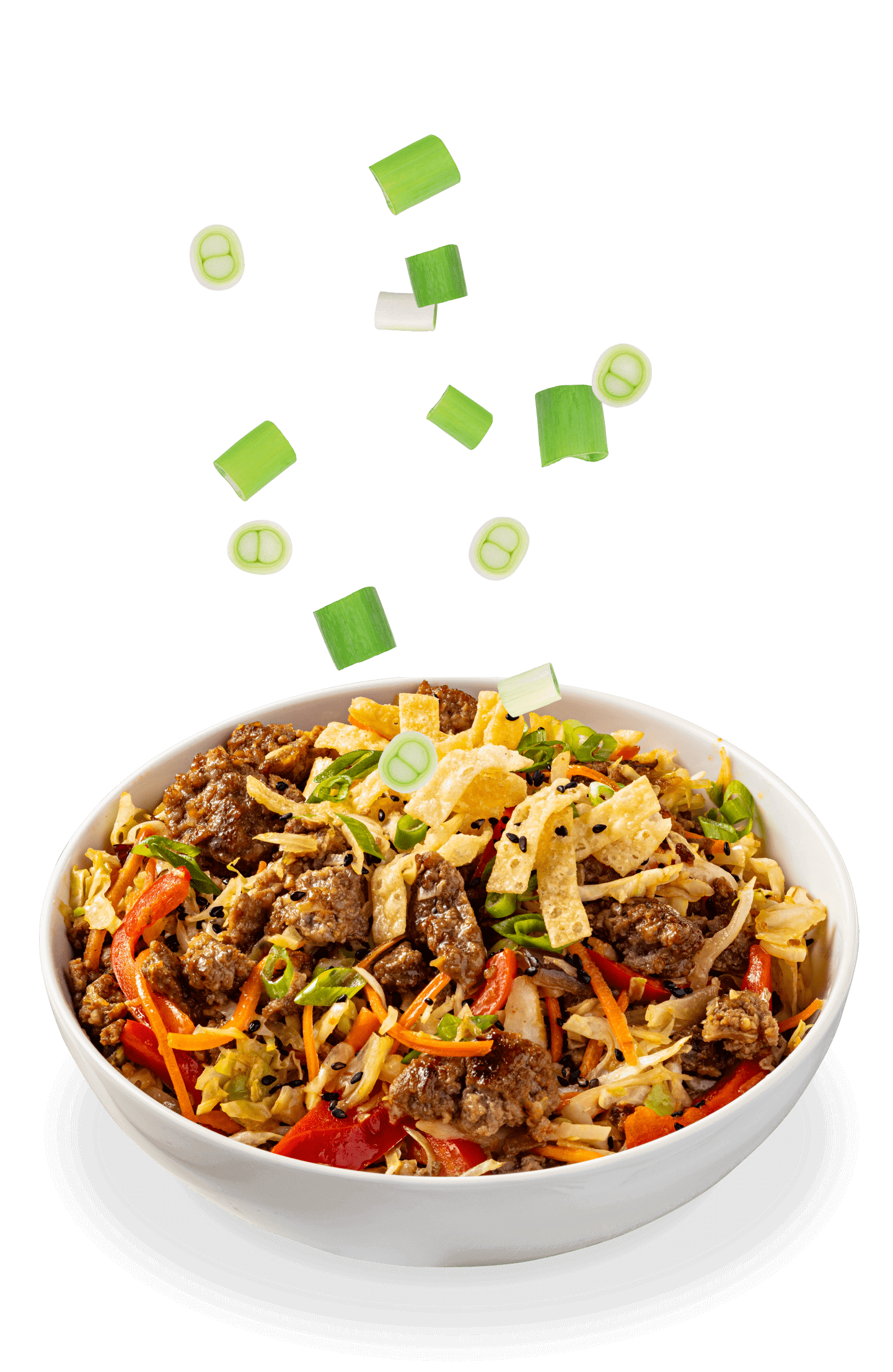 Perfect
for any plate
Sure, your go-to's are good. But it's time to shake things up with pork. This lean powerful protein raises the recipe bar.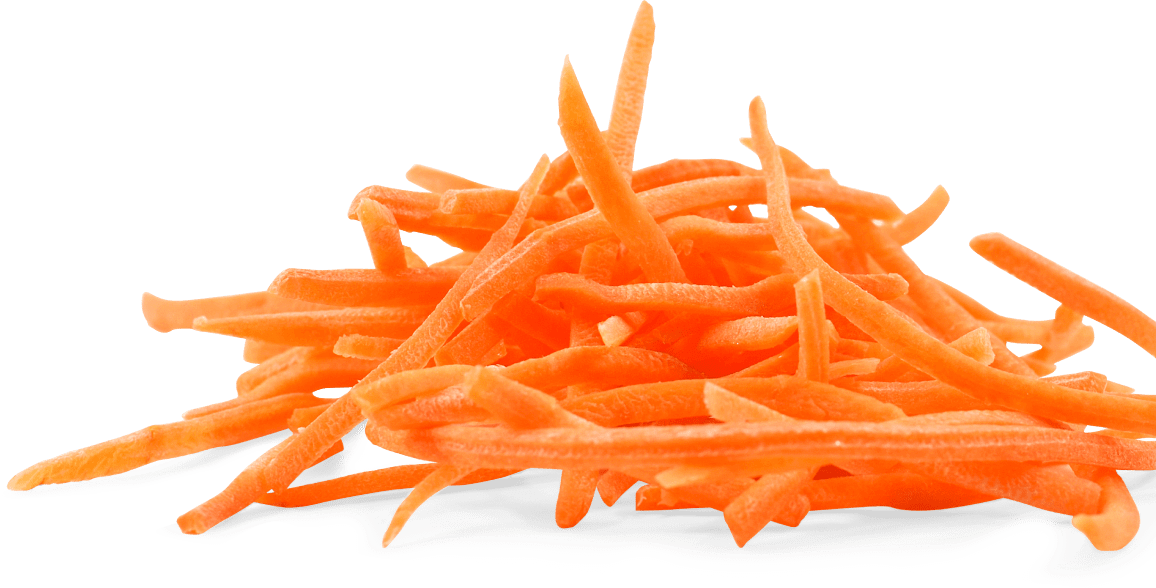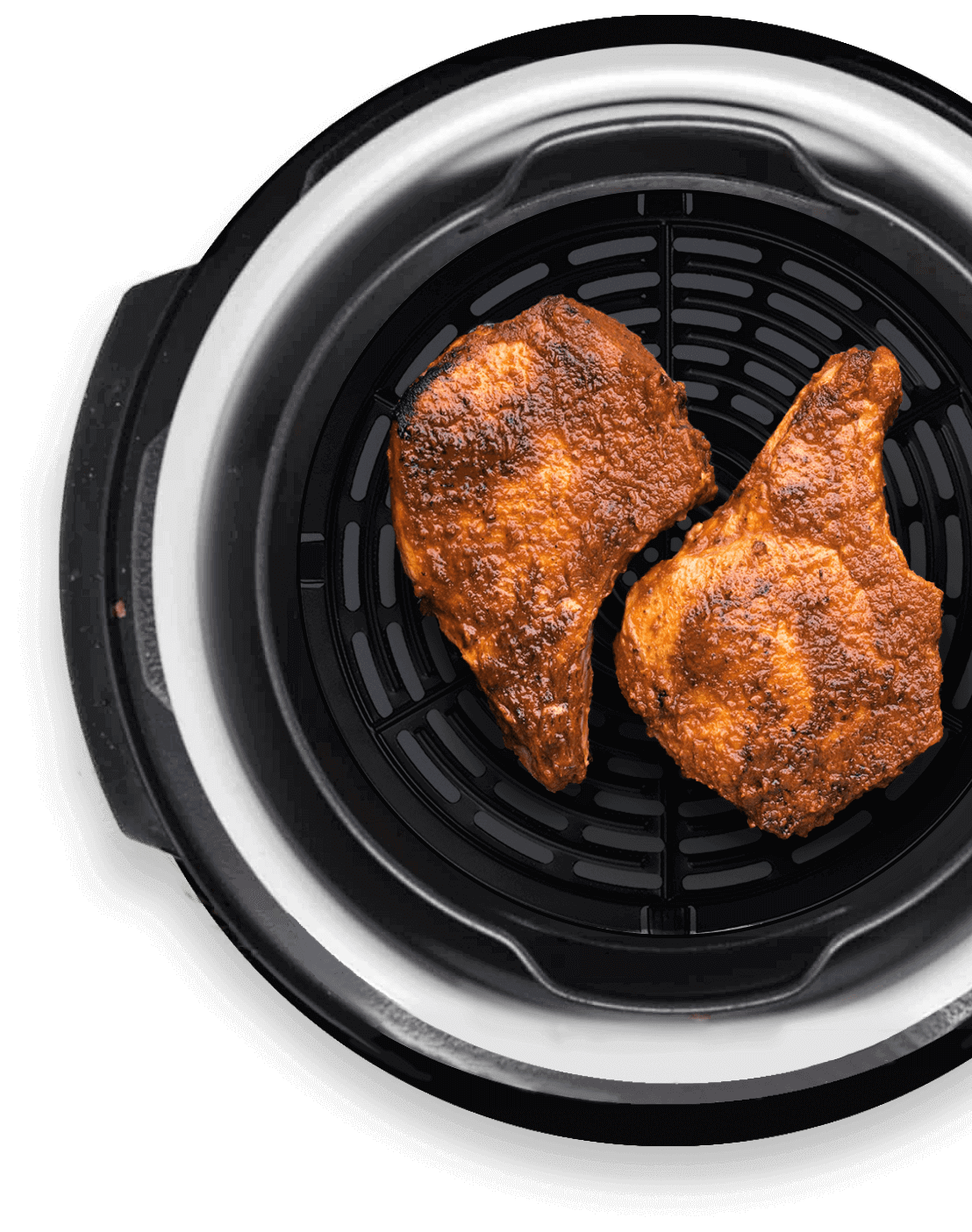 More flavor.
Less prep time.
Air frying pork chops takes less time to reach 145° F. That means mouthwatering goodness even sooner.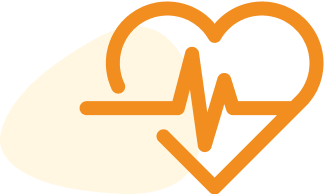 Less oil means less fat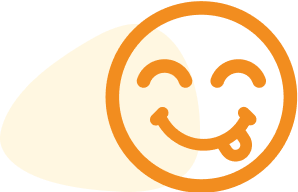 Crispier, juicier and oh-so delicious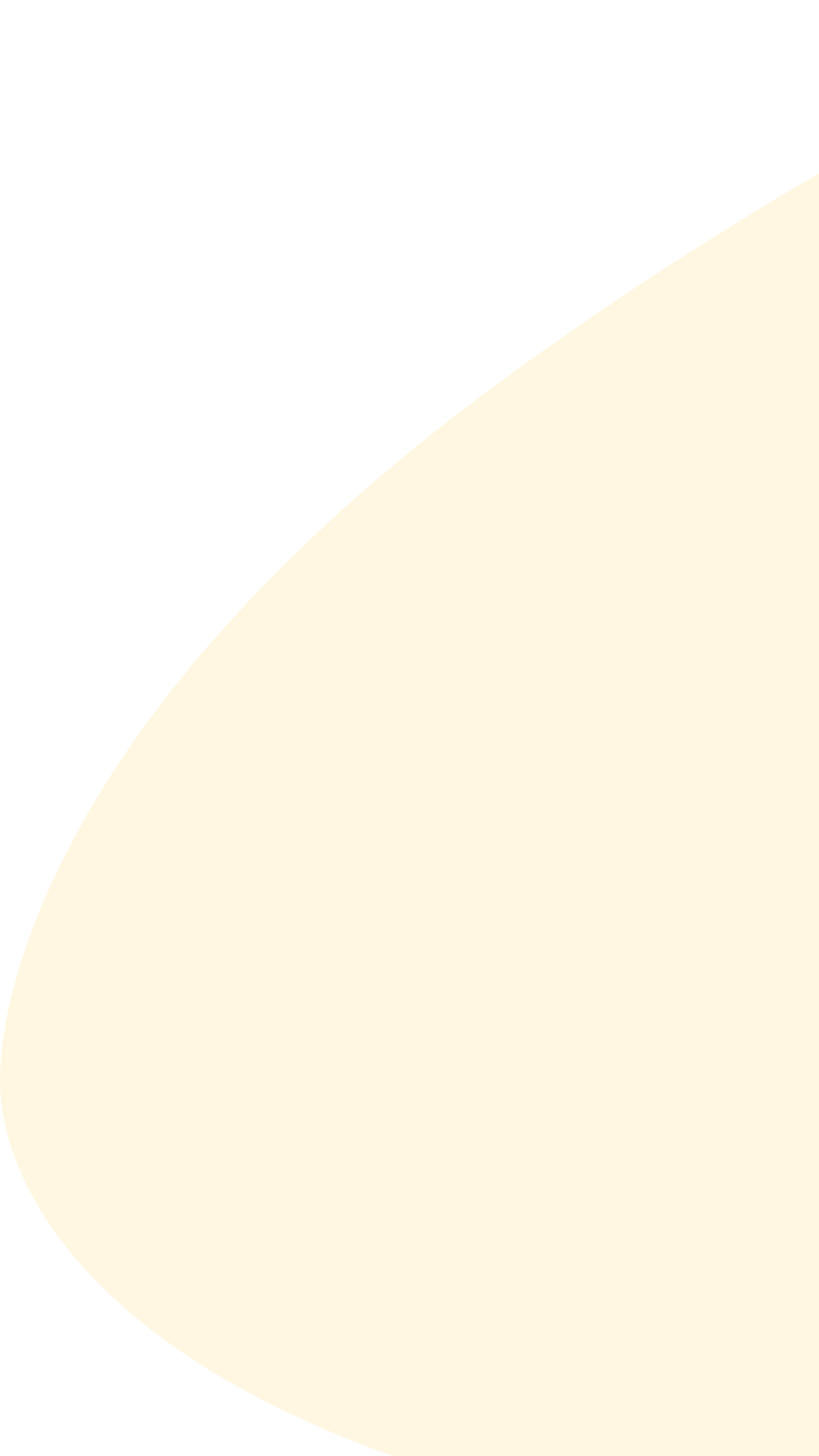 Surprisingly delicious any way you cut it.
There are tons of delicious pork dishes to choose from. Here are some of our faves. Let's get a little wild and try something new for every meal.