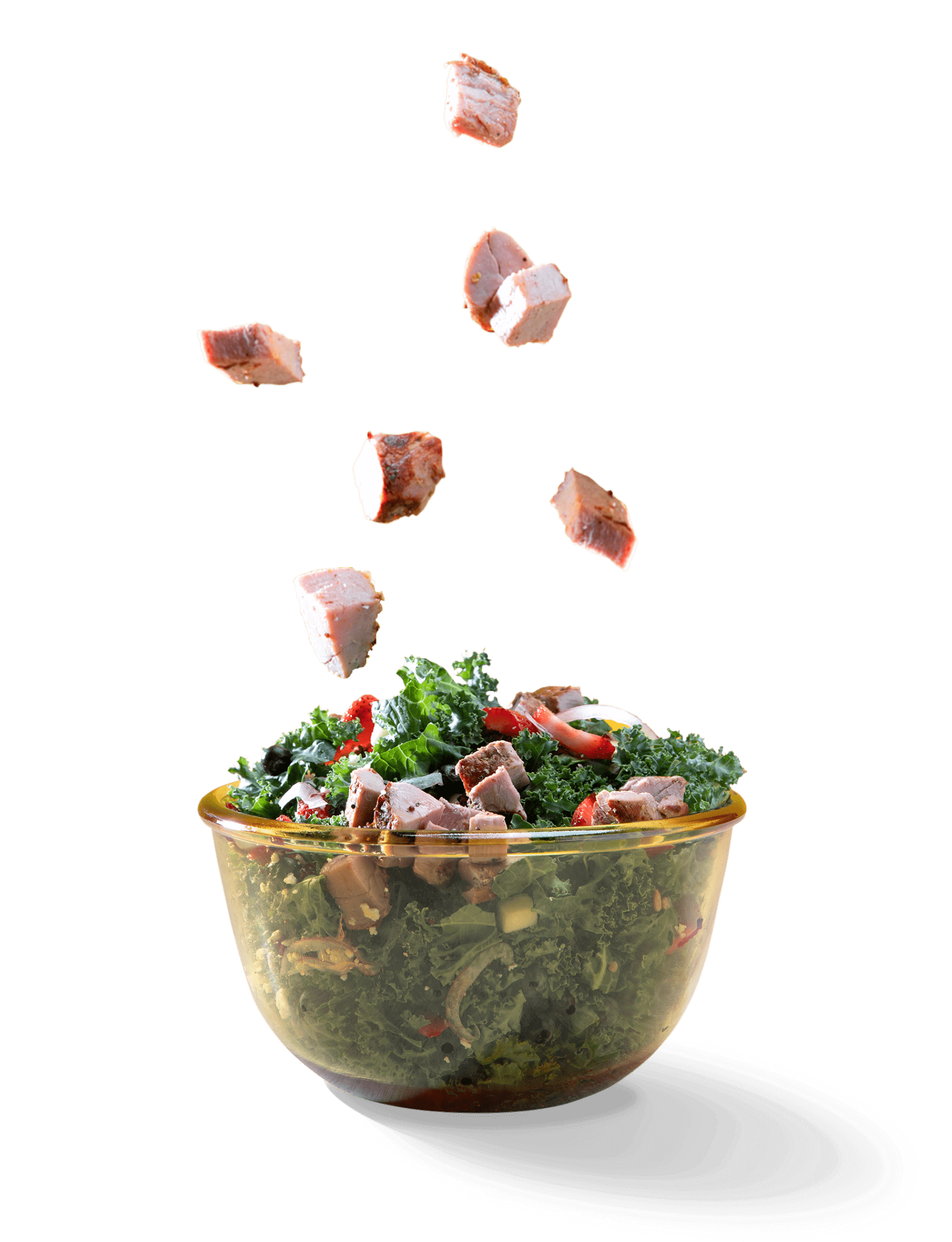 It's surprisingly

good for you
Pork has vitamins B6, B12 and other mood boosting powers that can make you feel as good as it tastes. So, get ready to be surprised in the best, most delicious way possible.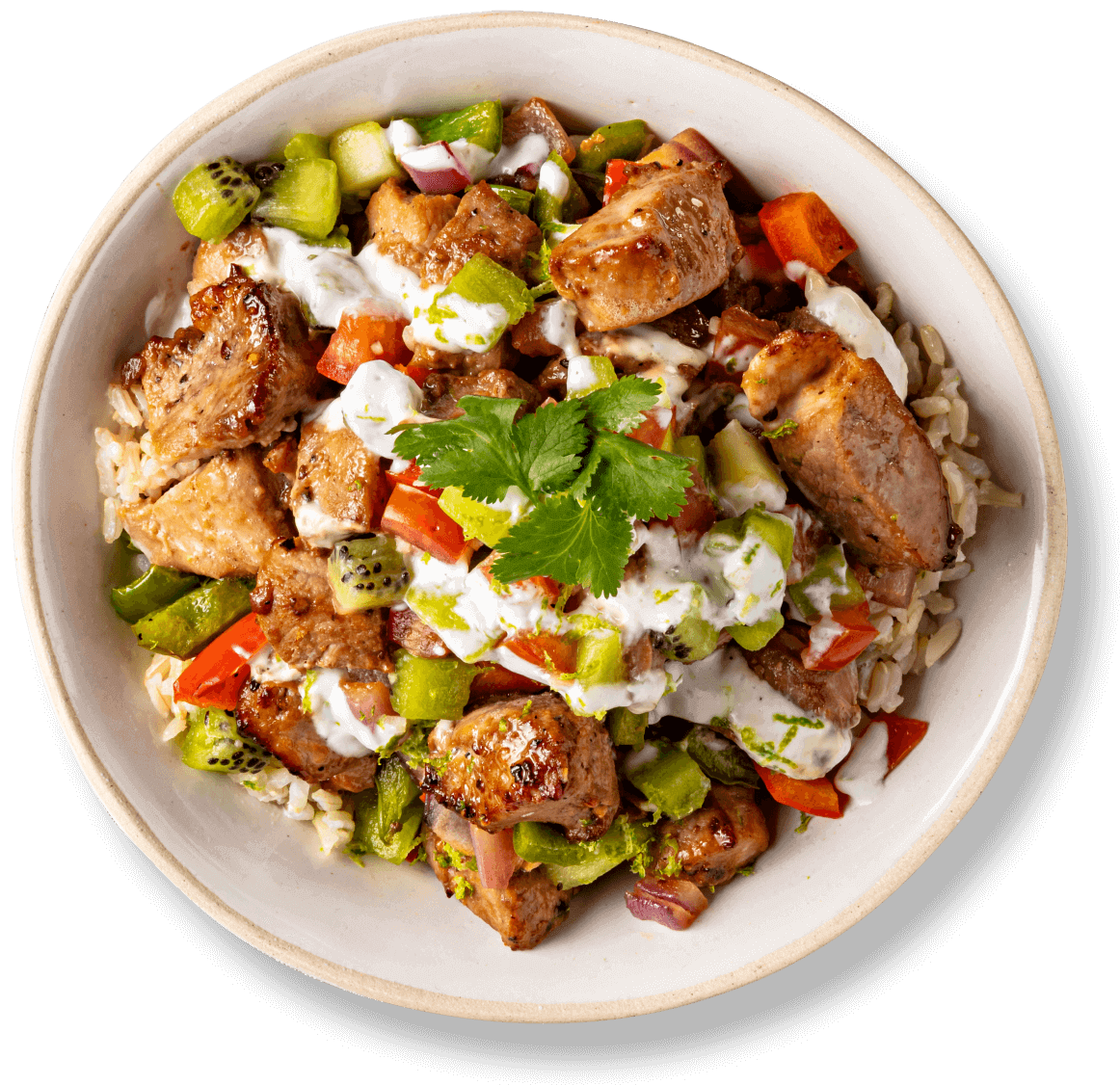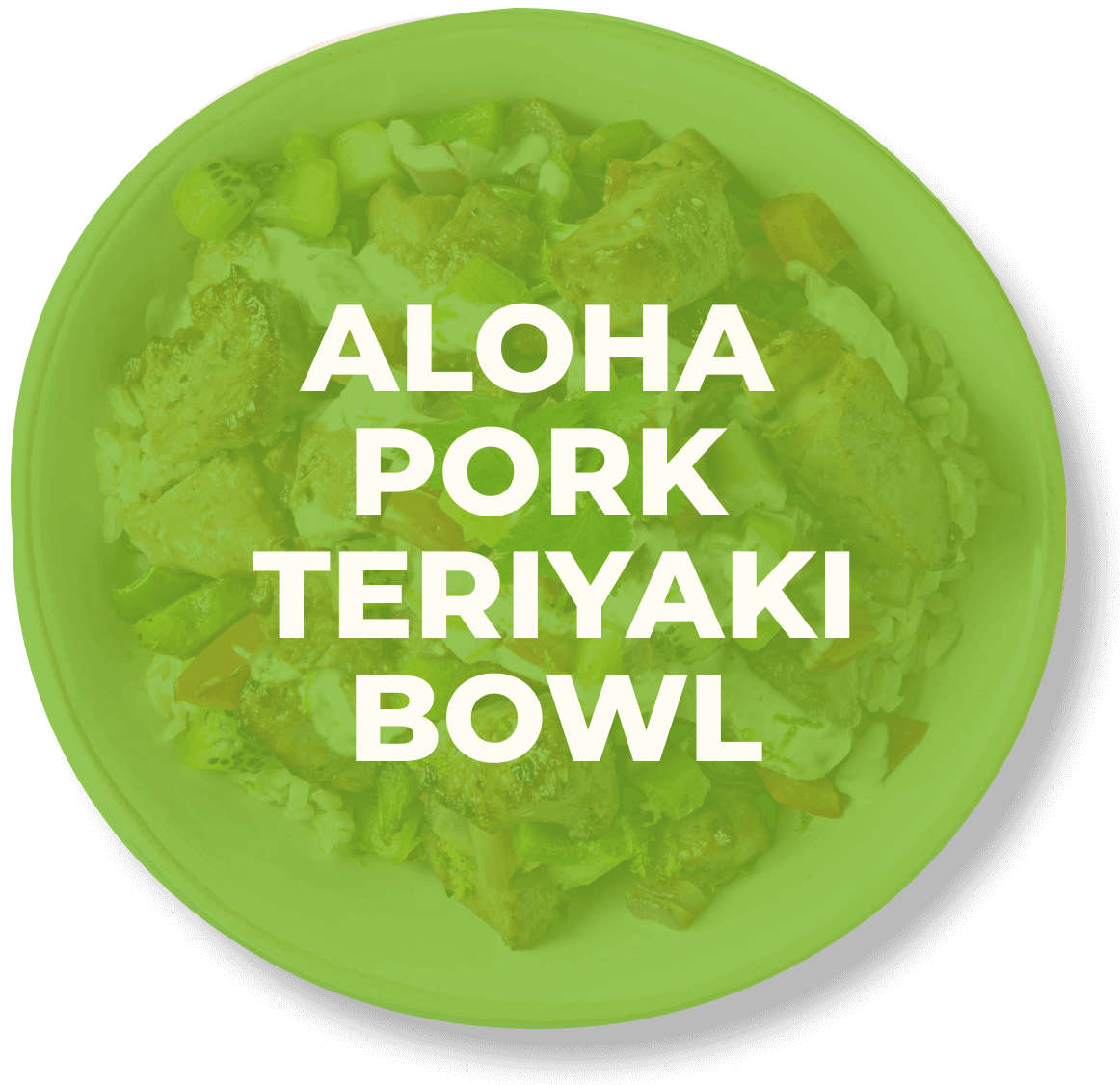 Meet a better
meat
Today, pork has 27% less saturated fat than it did 30 years ago. Talk about real progress.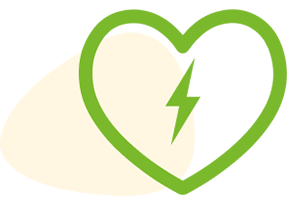 Pork is full of good fats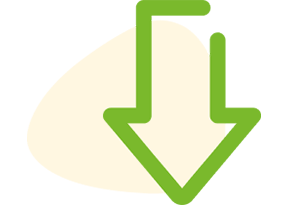 Lean pork pairs well with Mediterranean diet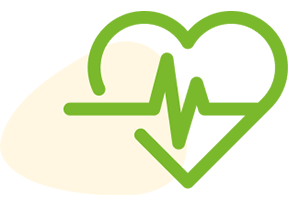 Good fats are heart healthy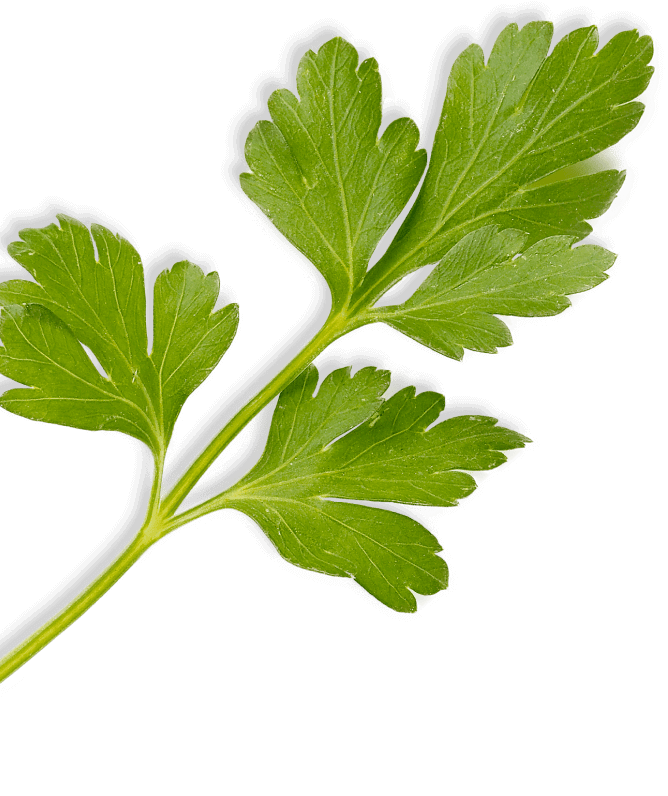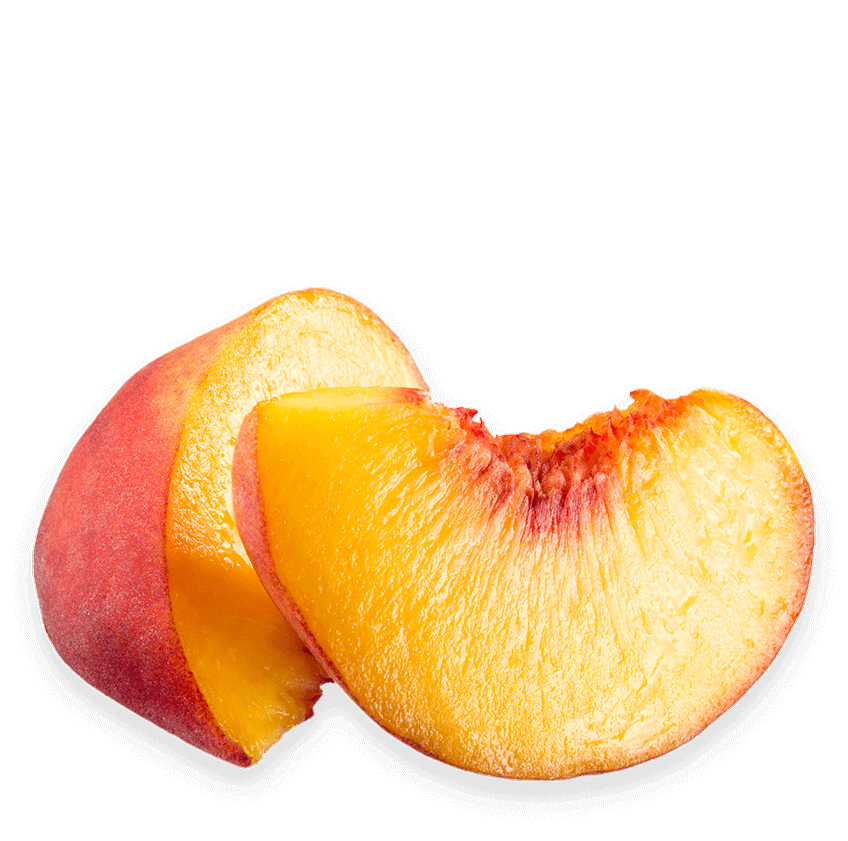 Fruits, veggies AND whole grains. That's a whole lotta delish and nutrish packed into one plate.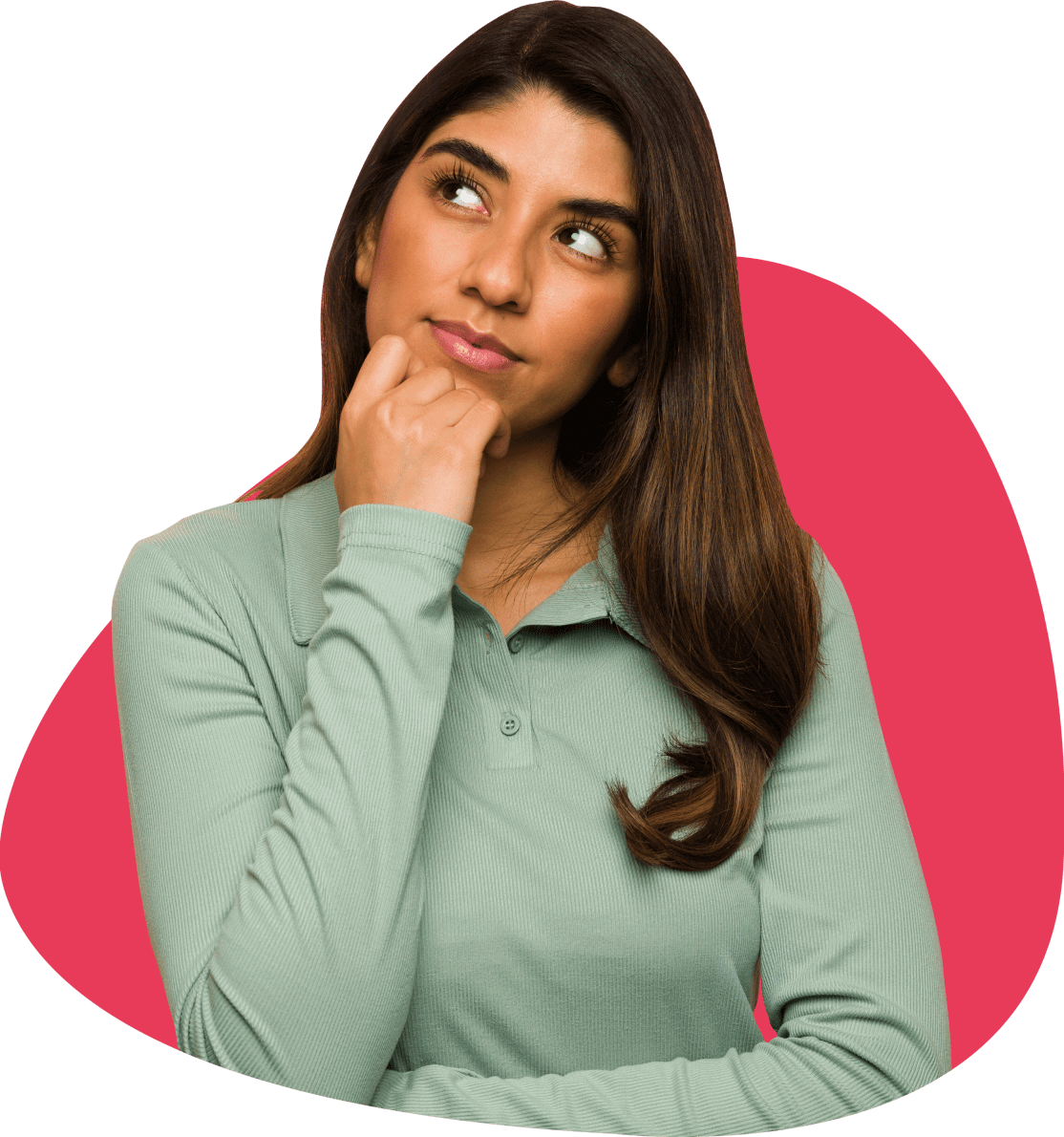 A protein that makes you think differently
Literally. The nutrients in pork increase brain chemicals that promote mood and motivation. Which makes it kind of a no-brainer.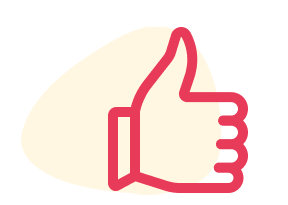 Eat good, feel good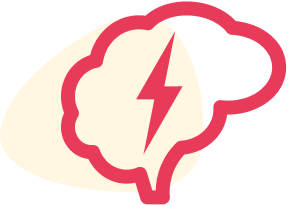 Brain boost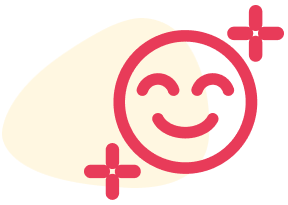 A mental health helper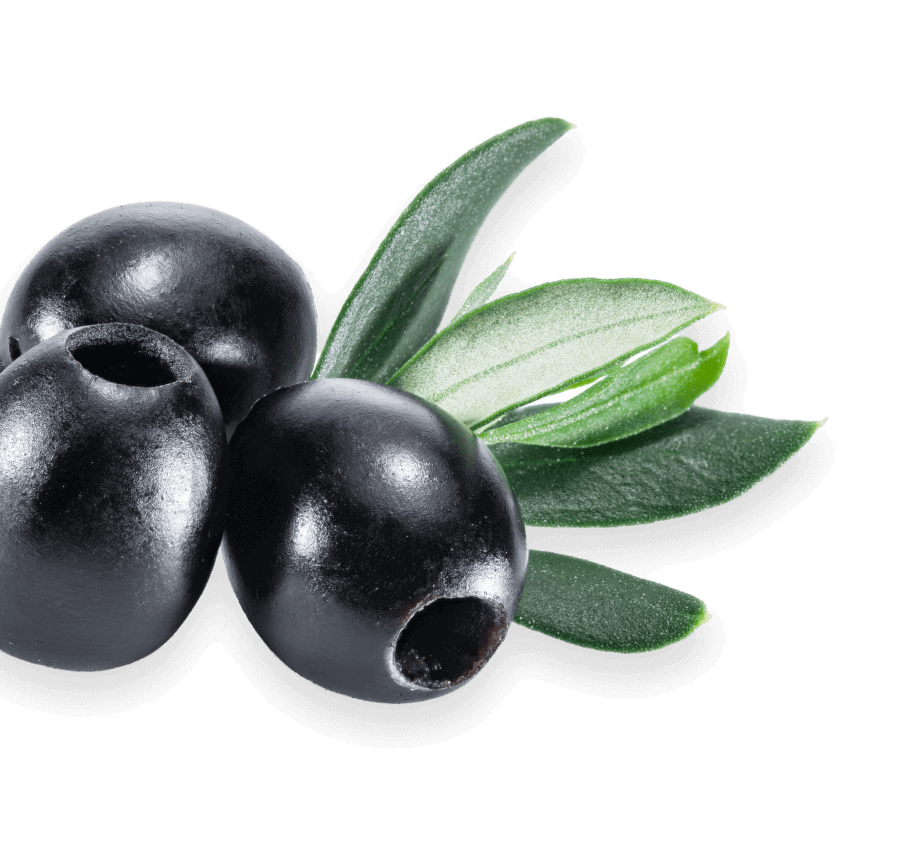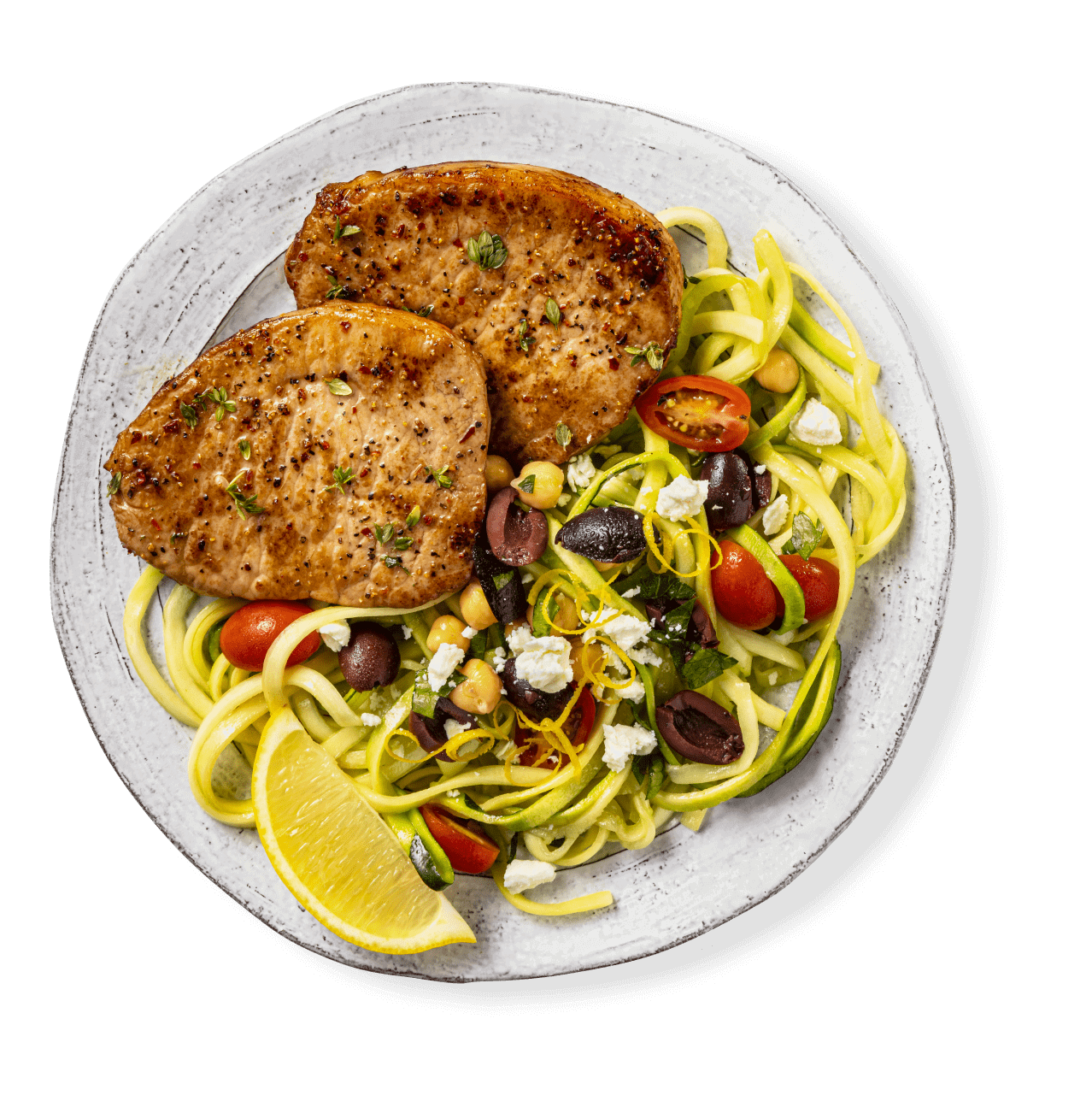 Well, surprise! Pork Chops can be prepared in more ways than there are days in the week.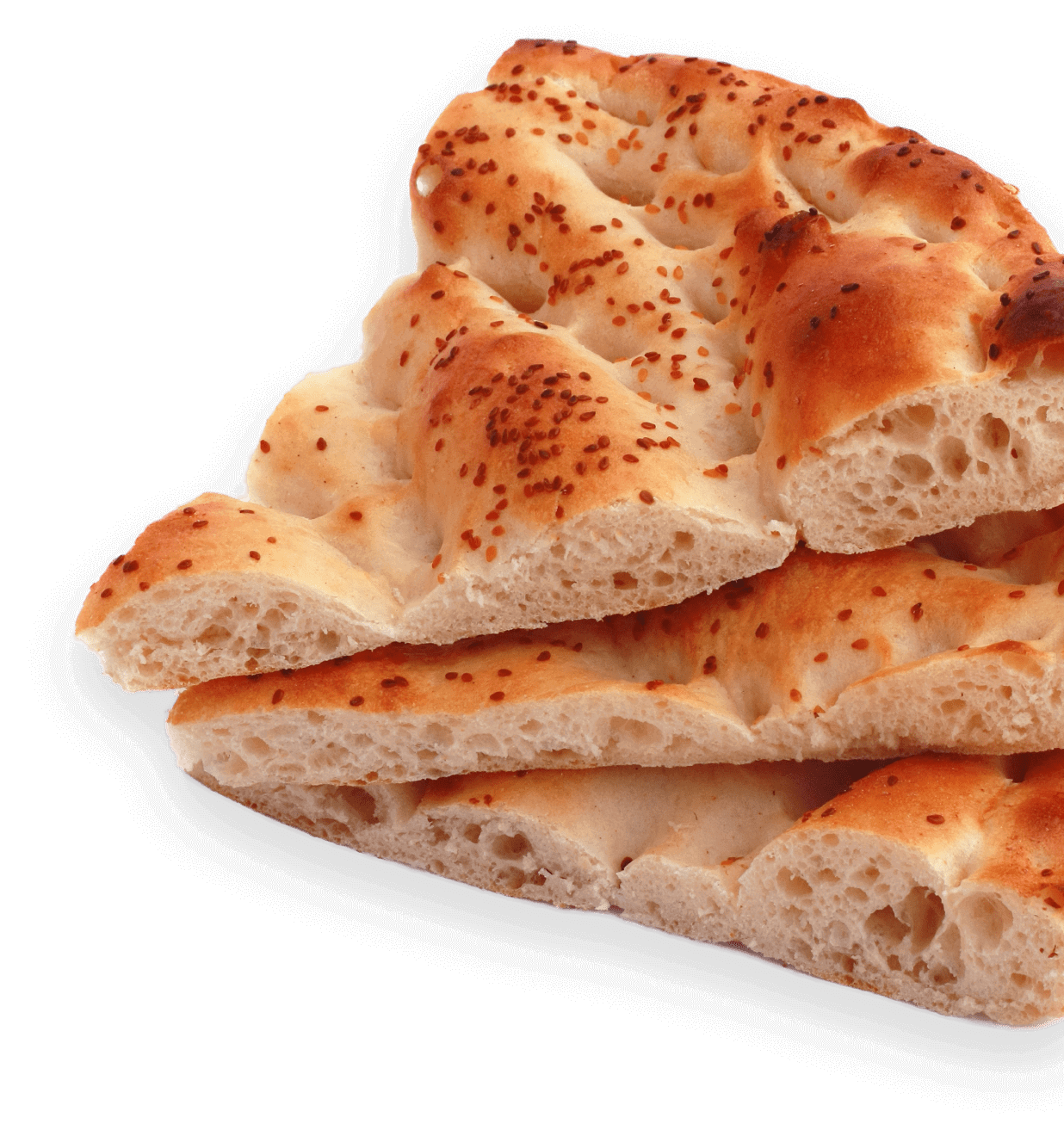 It's surprisingly

Limitless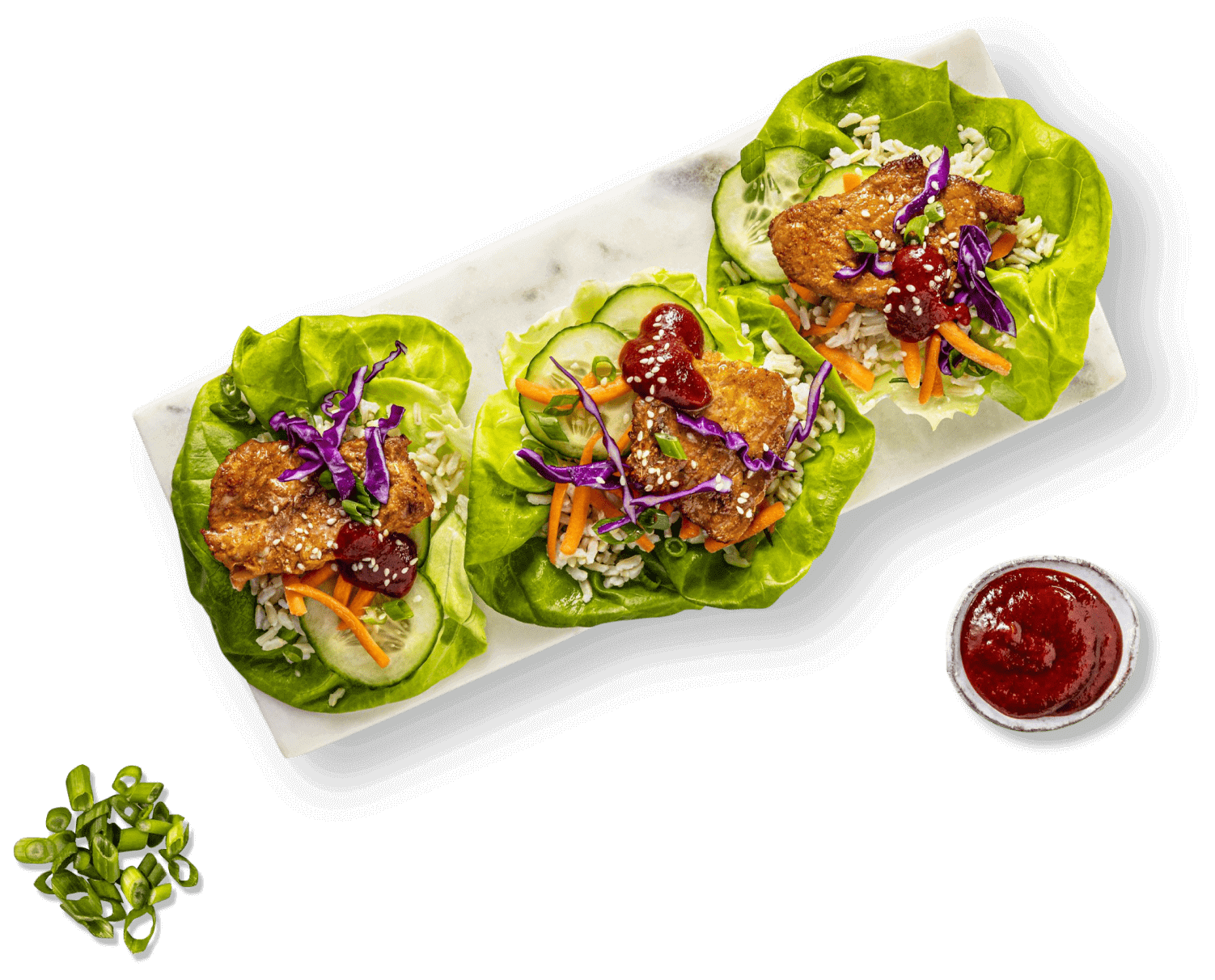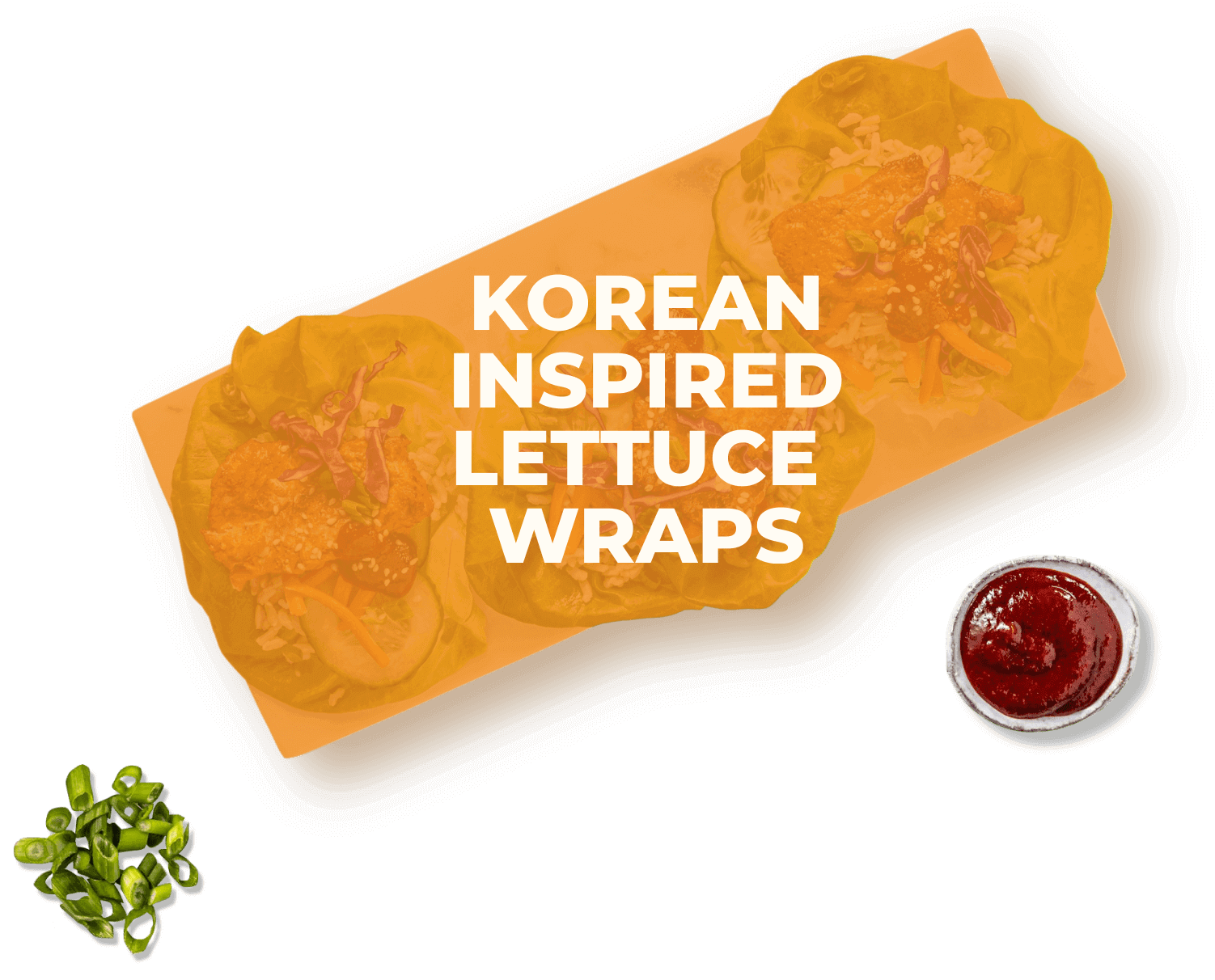 Recipes for days So many cuts to choose from Cook your way
on your time