On Wednesdays, We Cook Pork
It's time we clear a few things up about cooking pork pink.

To get the most flavor out of your pork dish, think pink.
For perfect pork every time, cook to 145° F followed by a 3-minute rest.
Cook with Rachael Ray
Cook along as Rachael Ray prepares some incredibly flavorful dishes and shares helpful tips and tricks.
The Burn Cookbook
Explore flavorful pork recipes from Jonathan Bennett's Burn Cookbook.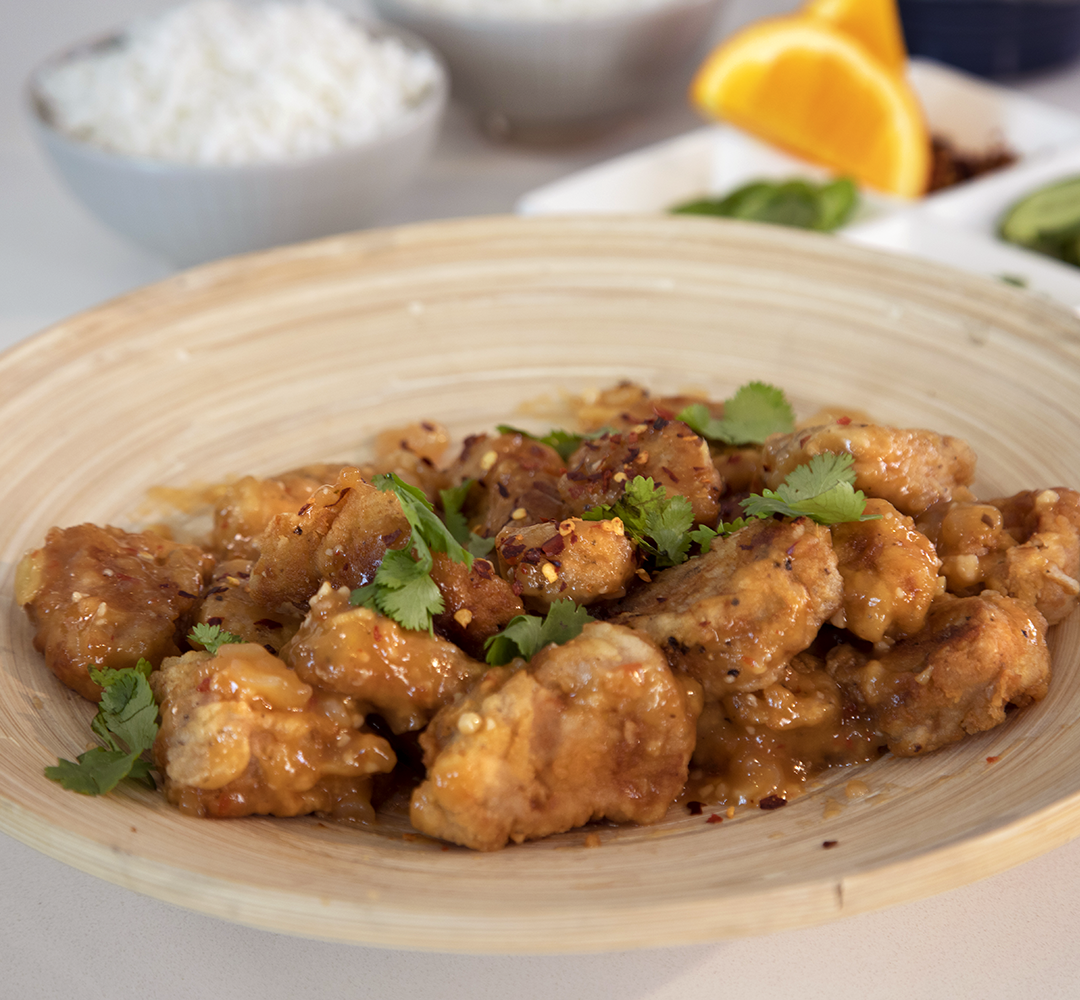 Explore Perfect Pork Flavors