Creative Inspiration, Kid Friendly
Kid Friendly Pork Recipes
Create real, lasting memories and share plenty of giggles in the kitchen with these kid friendly pork recipes.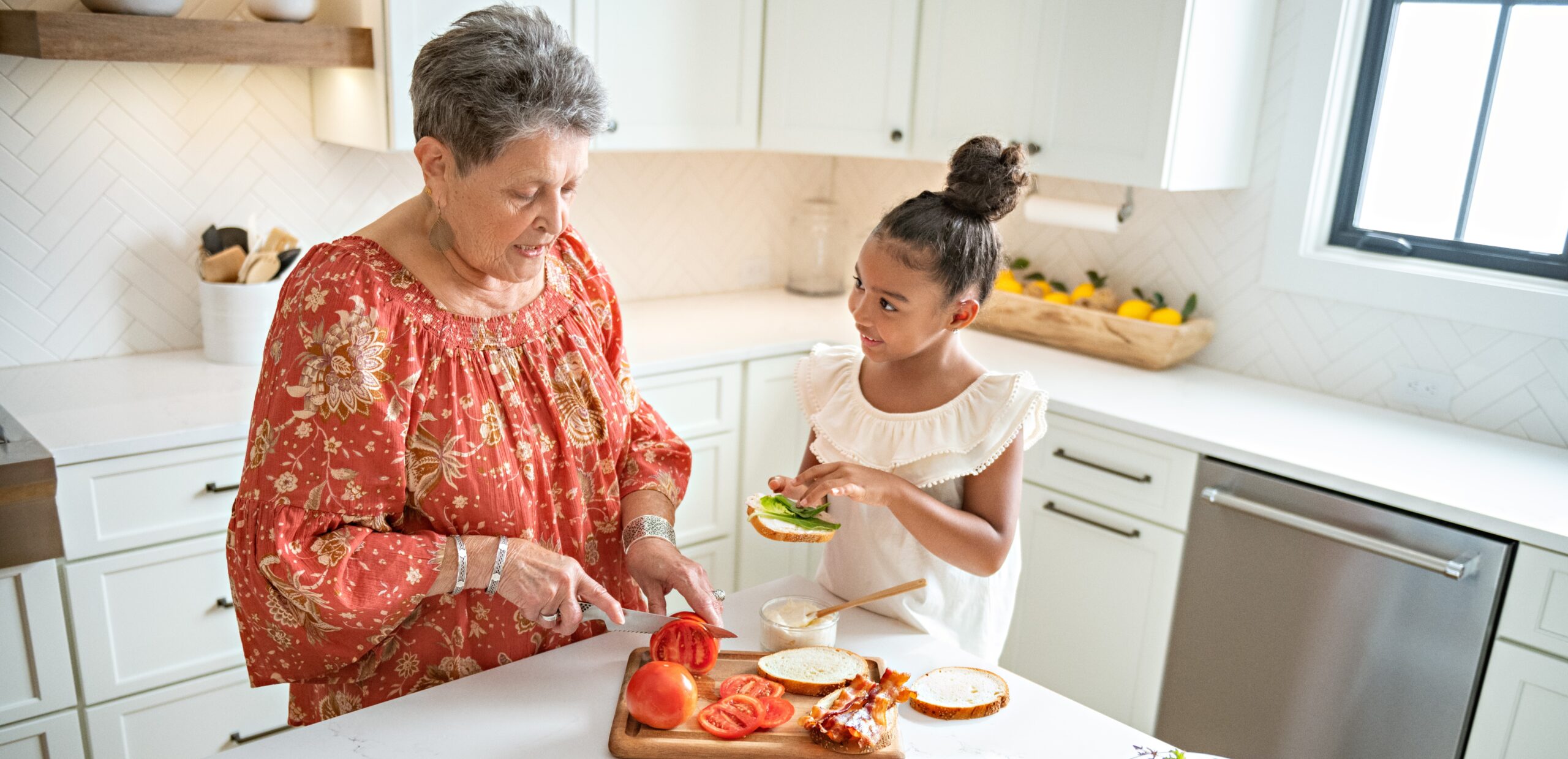 Pork Fun-Due Recipes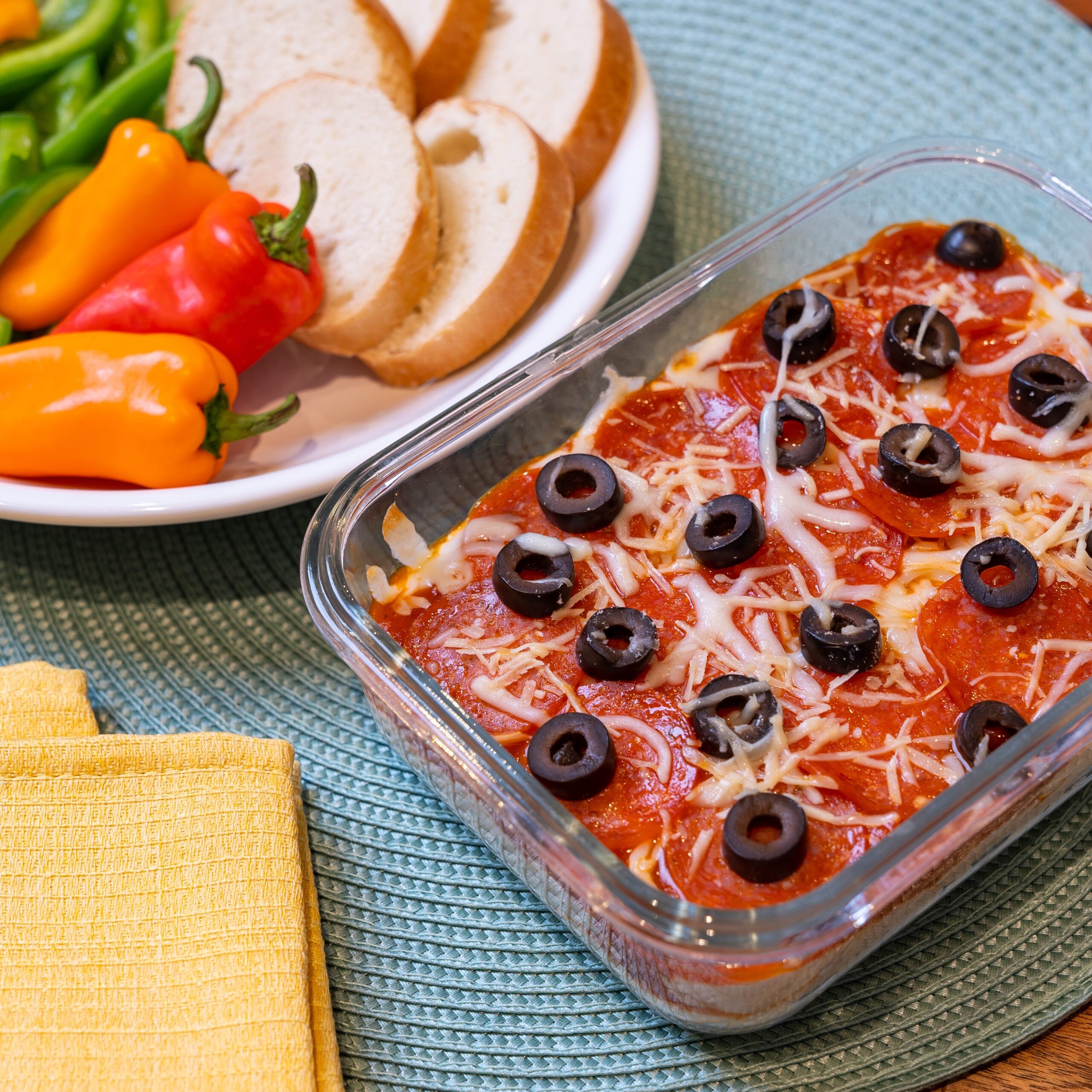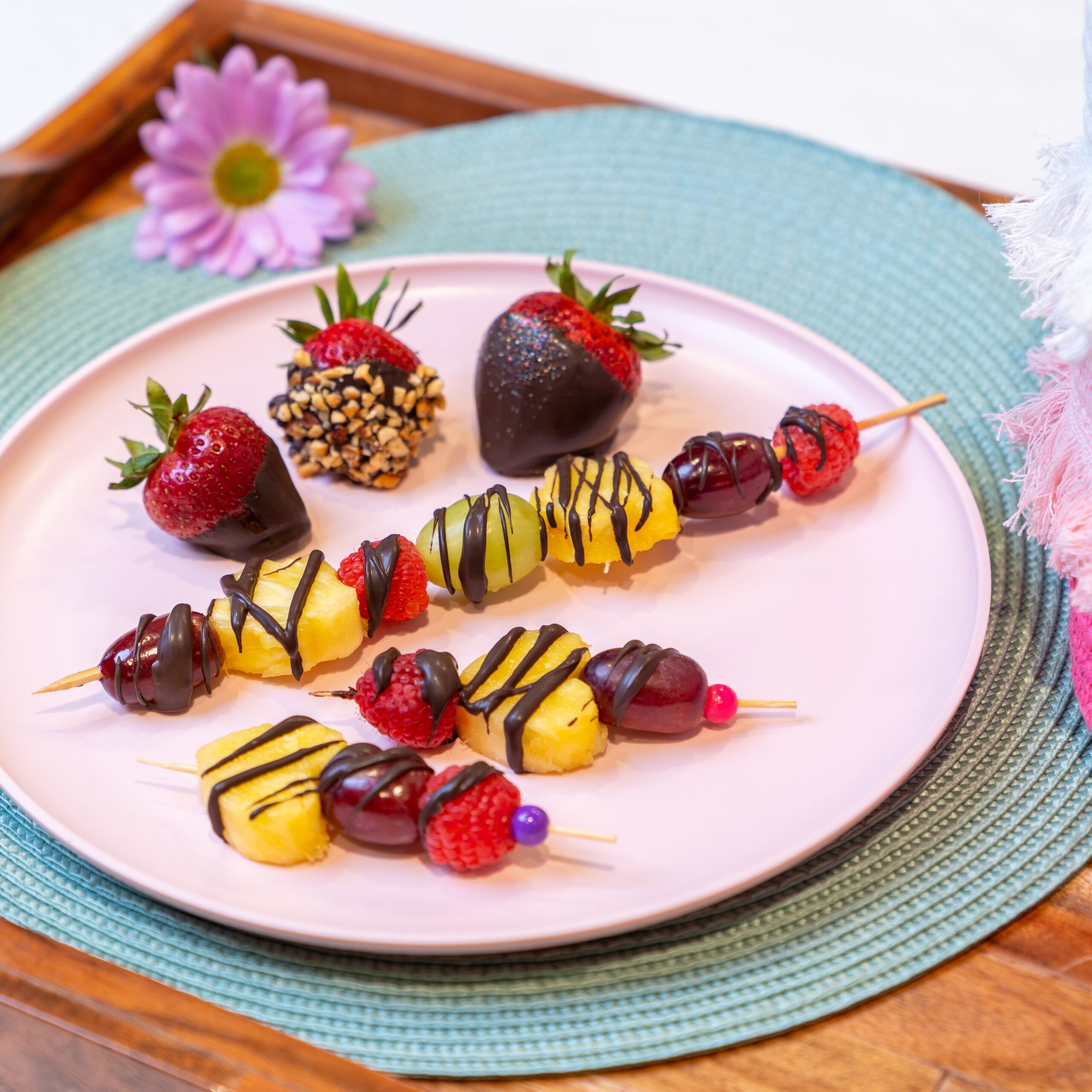 Need we say more? Skewer the bread cubes, ham, cheese, and veggies onto a bamboo skewer. Serve Ranch dip on the side & start dippin'!
Kid-Tested Ham Sandwiches
We're bringing back the ham sandwich!
We tested ham sandwich recipes with real kids and present you with the top six concepts! Kids love the taste, and parents love the ease and nutrition. Did you know a 2 oz. serving of deli ham has just 60 calories and 1-2 grams of fat? A serving also packs 10 grams of complete protein!
The convenience of ham is unmatched! All of these sandwiches have five or fewer ingredients. Warning, they're delicious. You might just be making some of these concepts for your own lunch.